Oxley
Brand Development & Roll-out
2018 – 2020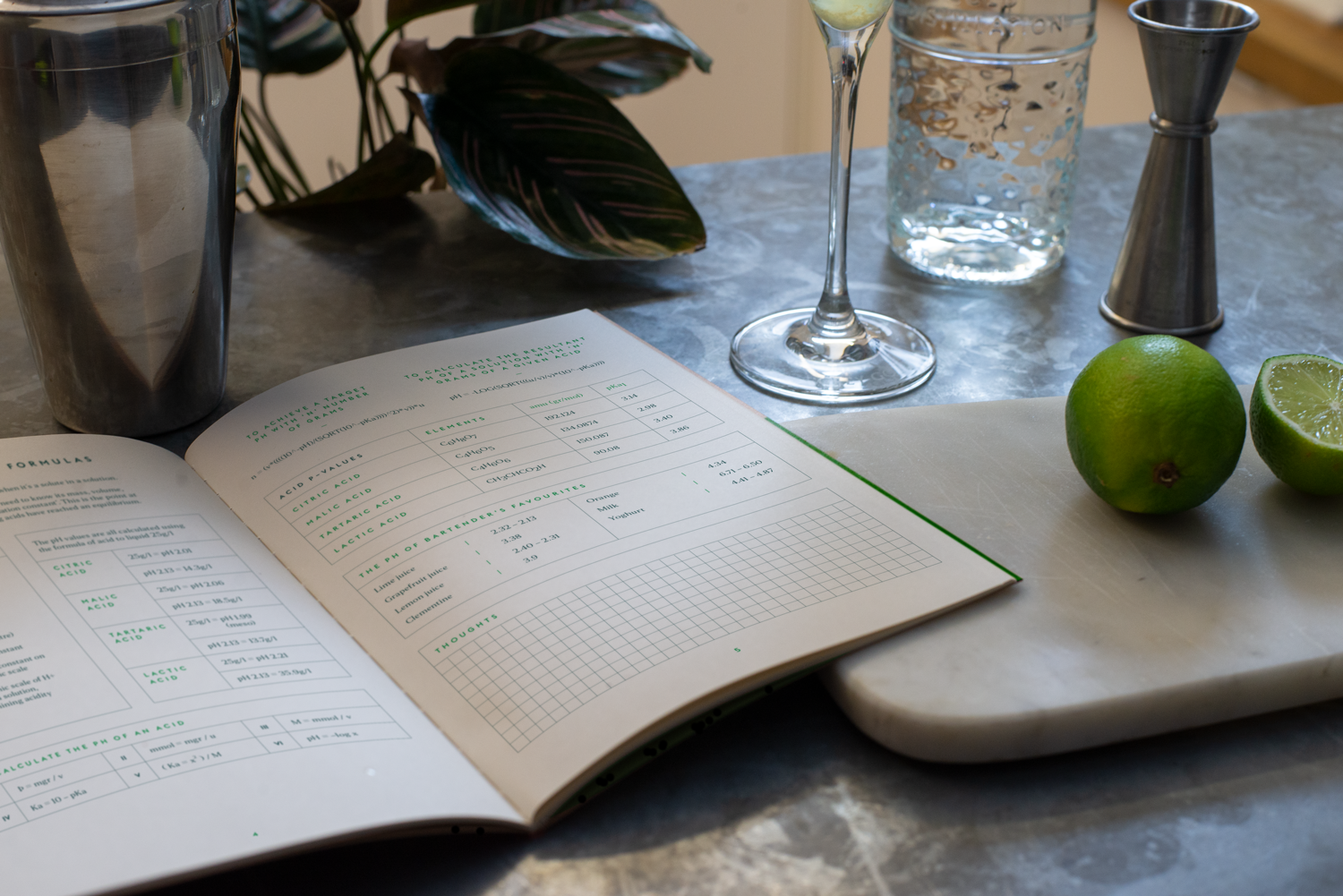 Oxley set out to change the world of gin as we know it, inventing and pioneering the cold distillation process that results in brilliantly fresh flavour. The brand idea "Freezing Nature's Freshness" allowed me to use visual cues of cold and freshness to communicate Oxley's differentiator. I envisioned mood boards early in the branding process and was tasked with rolling the brand out across many touchpoints.


Designed at Ragged Edge
Under the direction of Luke Woodhouse, Jordon Nelson and Andrew Cavanagh alongside a team of strategists and copywriters.