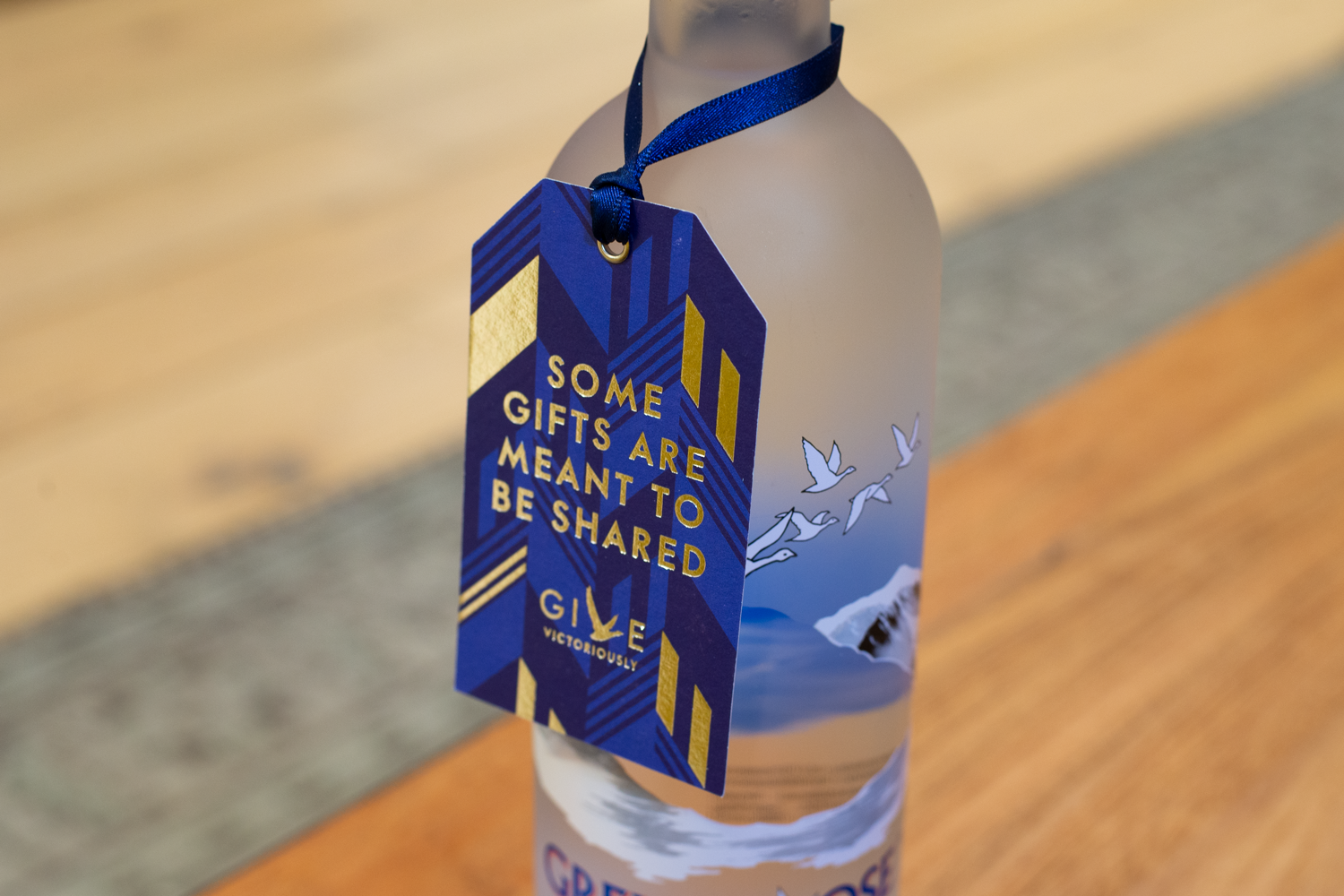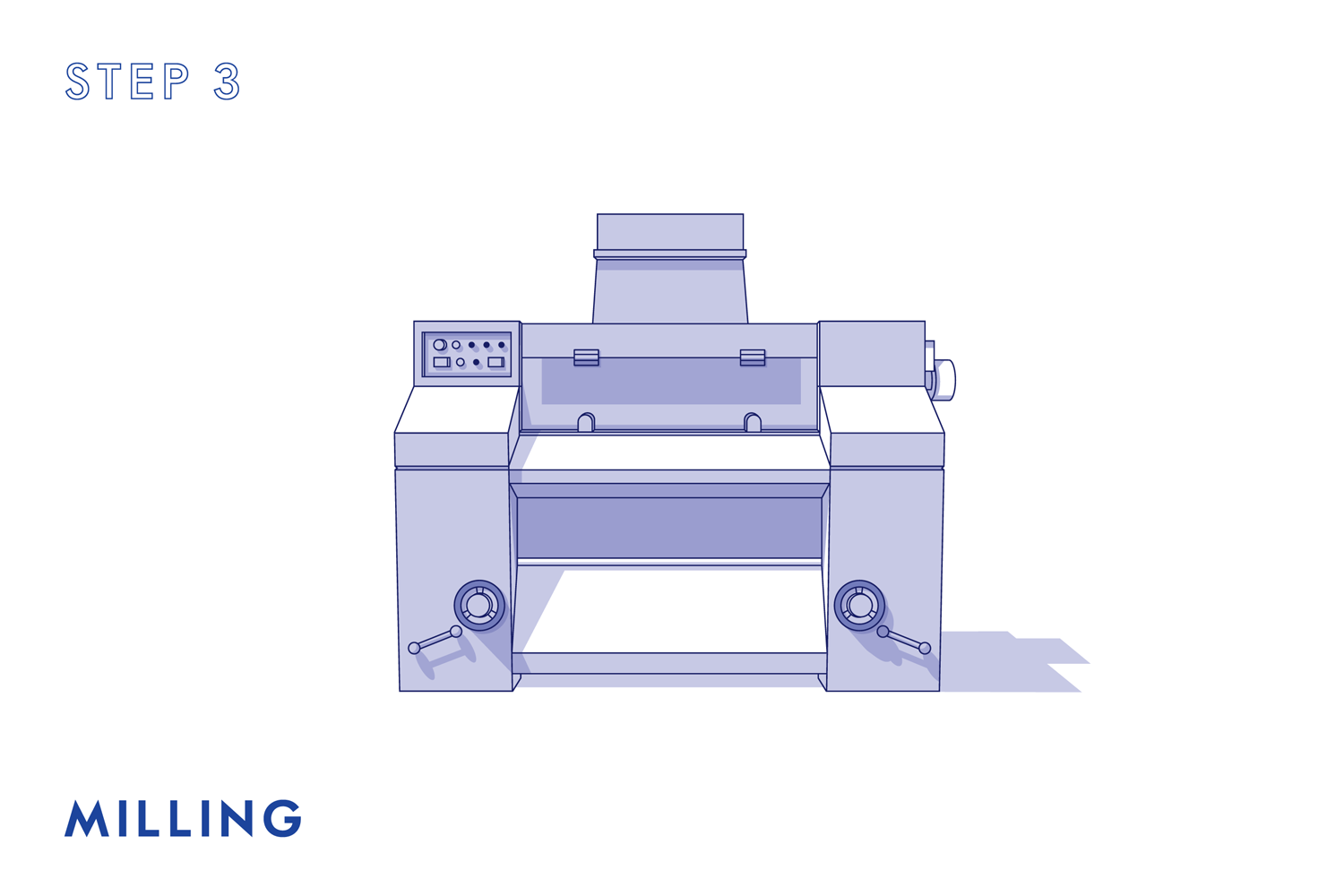 To connect with the changing luxury market, Grey Goose needed to change people's perceptions. They needed to shift their message from exclusive to inclusive. We stripped the brand of its rigid luxury codes to make way for bolder type, more striking patterns and expressive accent colours. I updated the brand across these touchpoints, allowing Grey Goose to create a consistent, authentic connection with its ever-changing market.


Designed at Ragged Edge
Under the direction of Luke Woodhouse and Chris Clayton alongside a team of copywriters.