Hi, I'm Erin - A Toronto based graphic designer specializing in branding, with experience in packaging, digital design and illustration as well. Currently at
Rethink
in Toronto and previously at
Ragged Edge
in London, England.
Outside of branding, I also design wedding papers. If you happen to be planning a union, check out
Horizon Wedding Papers
on
Etsy
or contact me for a bespoke quote.
I'm always keen to hear about non love-related freelance opportunities too! Shoot me an
email
if you're interested in seeing my full portfolio and resume.
Scroll the work ︎
Qbic's chain of hotels wanted to change what an affordable hotel could be. While budget hotels treat guests like a room number, Qbic welcomes character. The Qbic brand utilizes a graphic system of quirky shapes inspired by the hotel's physical layout, and the coming together of different people and ideas. We tweaked this graphic system for the dining space to transform it into a destination for guests and locals alike.


Designed at Ragged Edge
Under the direction of Chris Clayton.
Google needed a thought-provoking, eye-catching and premium invitation asking Europe and the Middle East's top thinkers, leaders and innovators to attend their retreat weekend. Google was interested in exploring how pattern could be used. I created an ever-changing pattern to illustrate the way Zeitgeist changes the way people think.


Designed at Ragged Edge
Under the direction of
Luke Woodhouse and Chris Clayton.

Oxley
Brand Development & Roll-out
2018 – 2020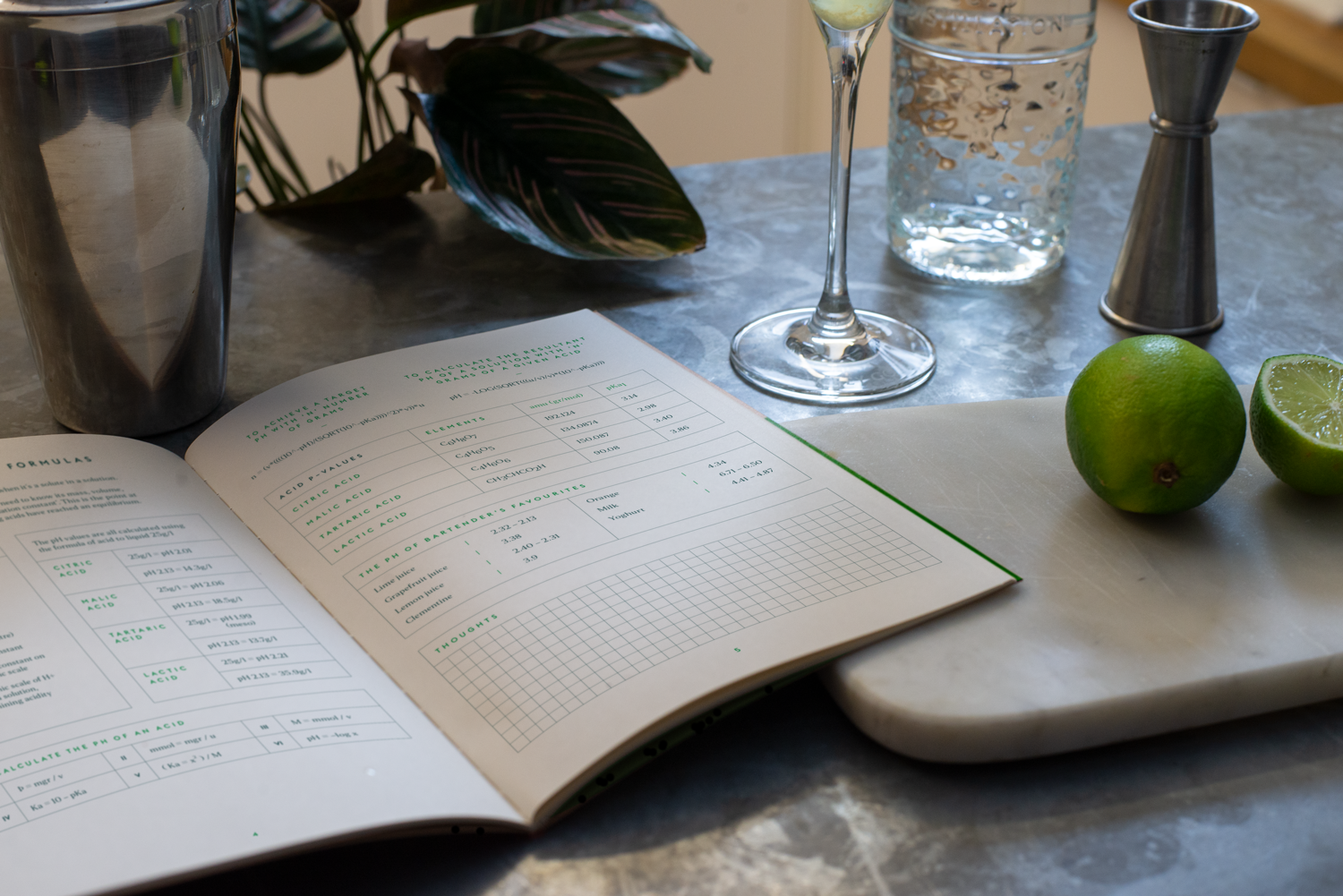 Oxley set out to change the world of gin as we know it, inventing and pioneering the cold distillation process that results in brilliantly fresh flavour. The brand idea "Freezing Nature's Freshness" allowed me to use visual cues of cold and freshness to communicate Oxley's differentiator. I envisioned mood boards early in the branding process and was tasked with rolling the brand out across many touchpoints.


Designed at Ragged Edge
Under the direction of Luke Woodhouse, Jordon Nelson and Andrew Cavanagh alongside a team of strategists and copywriters.